Machinery for paper & converting industry
---
QUATTROTEC
SLITTING WINDER S1600-3300
Quattrotec slitting winder is designed for rewinding and slitting. Rewinder roll quality is optimized with automation control system. Quattrotec slitting winder S1600-3300 design is always customized with customer to fulfill all demands in every case. Different designs for paper, board, air laid paper, PE-coated materials, Alu-laminates etc.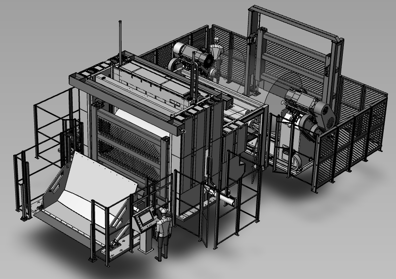 TECHDATA
Speed up to 1800 m/min
Web Width up to 3300mm
Rewind end max dia 2100mm
Unwinder max dia 2100mm
Soft drum technology
Min slitting width 50mm
Rider roll controlled with control system
Drum torque control
Web tension control
Automatic sequences
Drives – SIEMENS, ABB Defined with customer
Graphical HMI System
Options
Cutting and glueing
Core feeding
QUATTROTEC
SLITTING WINDER B1600-2000
Quattrotec Slitting winder QB1600-2000 is designed for extra small width cuttings, design aims to easy change together with turret model rewind section and automatic cutting and gluing.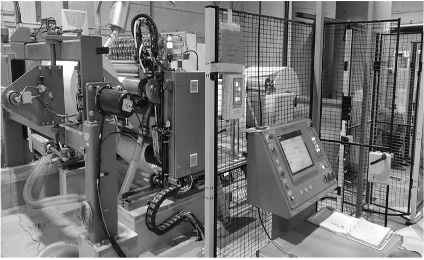 ---
TECHDATA
Speed up to 1000m/min
Width max 2000mm
Rewind dia max 900m
Unwind dia max 2000mm
Controller controlled web tension
Automatic sequences
Drives – SIEMENS, ABB Defined with customer
Graphical HMI System
Automatic Cutting and Glueing system
Automatic
Unwinds
Upgrading old machinery to modern technology
Latest Automation and Drive Technology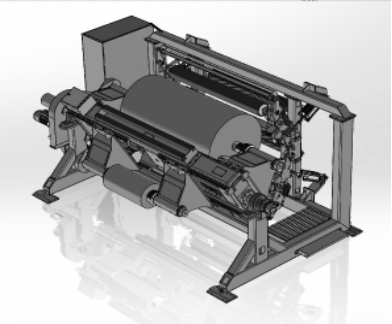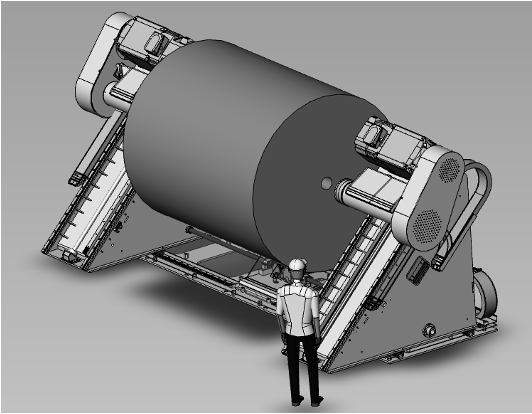 TECHDATA
Turret Unwinds for Converting Lines, printing lines

Automatic or semiautomatic Flying Splice
Electrical or mechanical brake system
Splicing direction change without cutting the web

Single Unwinds

Typical solution for Slitter Winders, Sheet cutters etc.
Strong mechanical structure
Electrical or mechanical brake system

Unwinds for Special applications

For Mineral Wool Industry
Pilot machines
Rewinds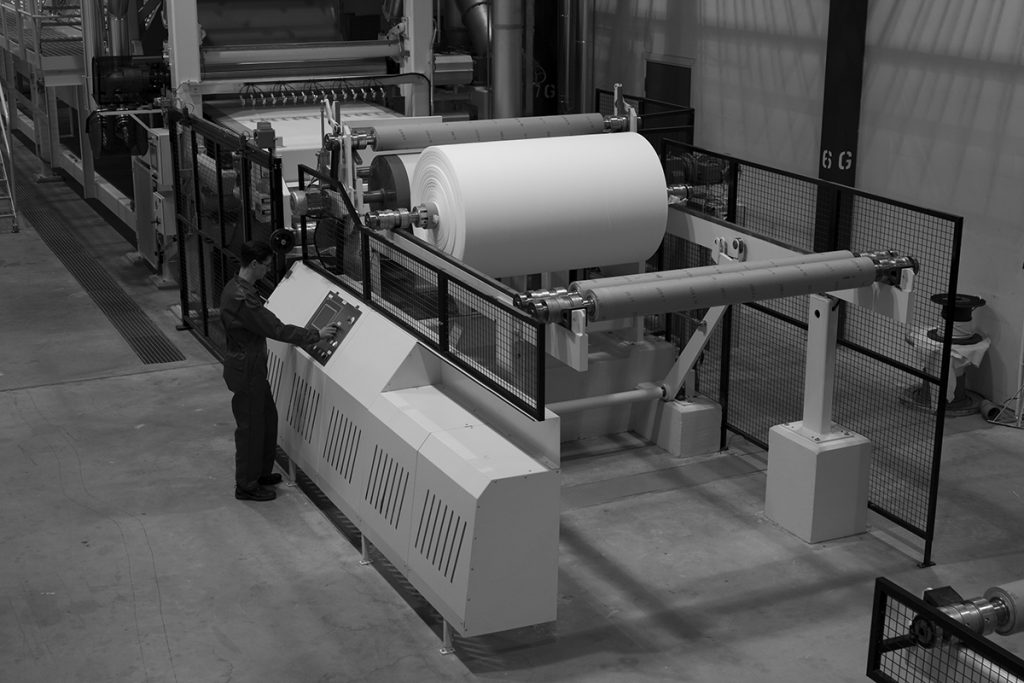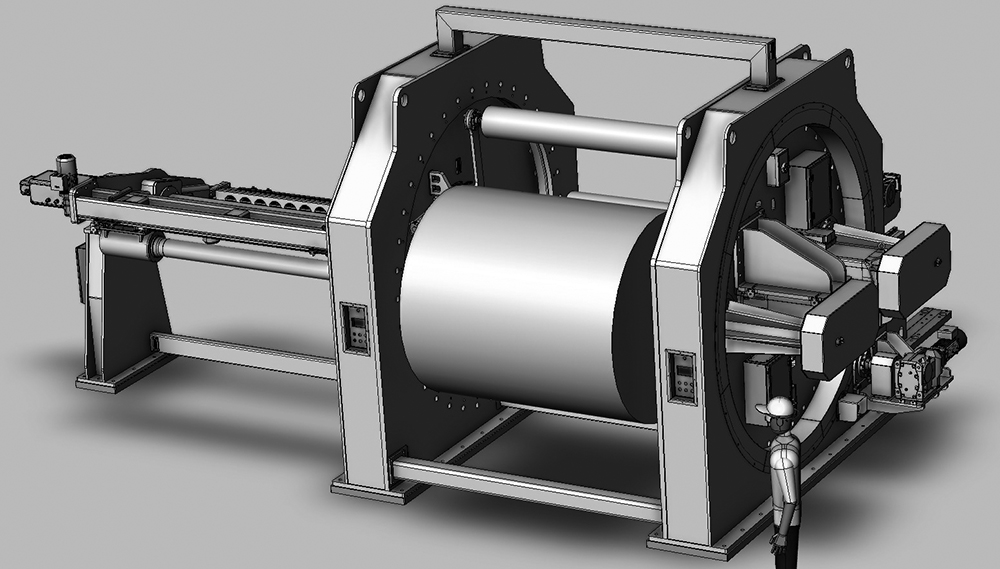 TECHDATA
Pope- or Turret-type rewinds
For wide range of materials
Pope–type Rewind (Reeler)
Typical for Converting machines like Extrusion Coating and Lamination
Center-Driven Turret Winders
For 30-400gsm paper, boards, paper laminates, coated papers, Alu-laminates
Can be operated with contact or contactless winding
Typically designed for gentle and softer winding
For papers from 30gsm to 500gsm Board
Taylor made packaging & reel handling solutions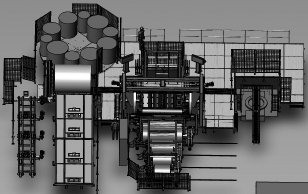 TECHDATA
Automation according to customer needs
Reel packaging
Paper based packaging
Film packaging
Manipulation
Robotics
Palletizing
Strapping systems
Conveying systems
Reel conveying wagons (semi- AGVs)
Unwinds for Heat Sealing Systems for Mineral Wool industry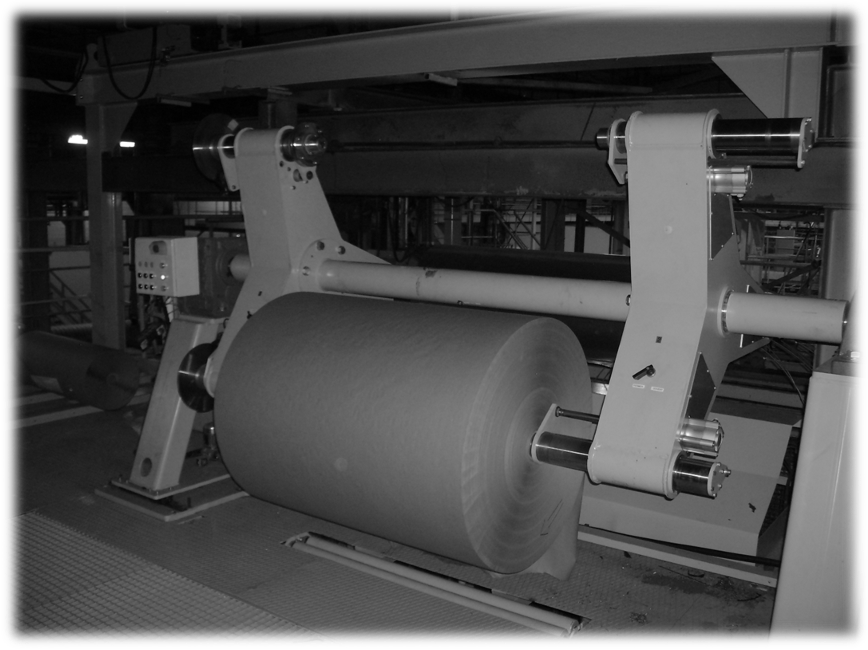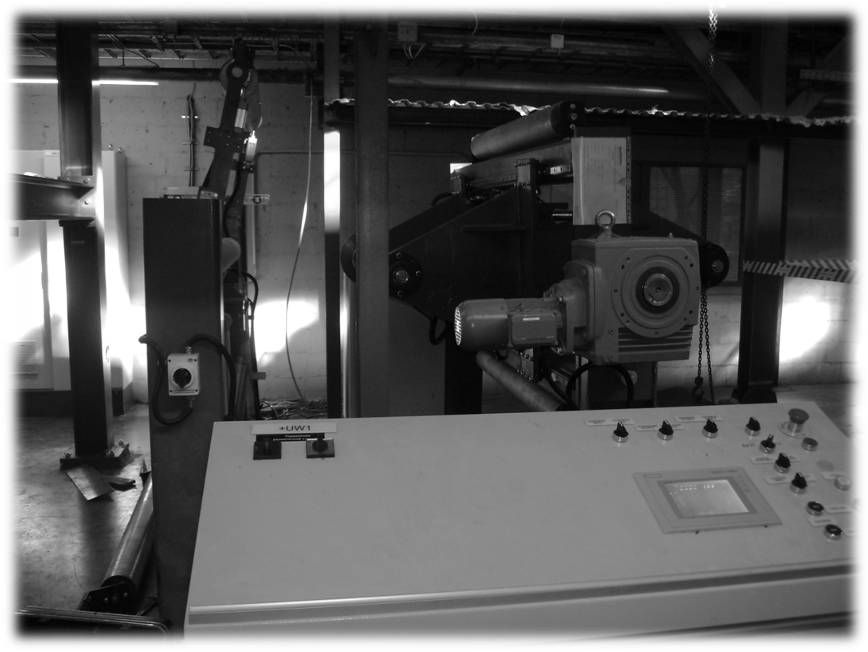 Techdata
Custom made solutions
Width up to 1300mm
Latest Automation and drive technology